About Dolci Sweets & Bakers
Dolci Sweets & Bakers (Dolci International) is on its feet to become one of the trusted and tastier destination in Pakistan for all types of bakery, sweets, chocolates, cakes, pizza etc. Our standards of confectionery and bakery are comparable with the international standards of manufacturing. We adopt all the methods levels to learn and be inspired to improve our standards in quality and product range. Our vision is to create a market of happy customer and happy seller.
We setup an outlet having skilled and quick at service staff. To keep product quality and taste intact we have also arranged high quality equipment. It does not mean an end to us, we are working out to find better. This revolutionary platform is though a small one, but to help people see what we truly are capable of.
Our team of expert bakers, manufacturers, sales and IT staff is working diligently to provide you with best of our products
Customized Cake
We serve variety of cakes that suits all tastes
Most of our cakes are scratch made.
Dolci Special Gulab Jamun
Asli Sharaqpur Shareef Gulab Jamun ``Real Taste - Real Freshness``
Tasty sweets not only open your heart but also help in making a durable association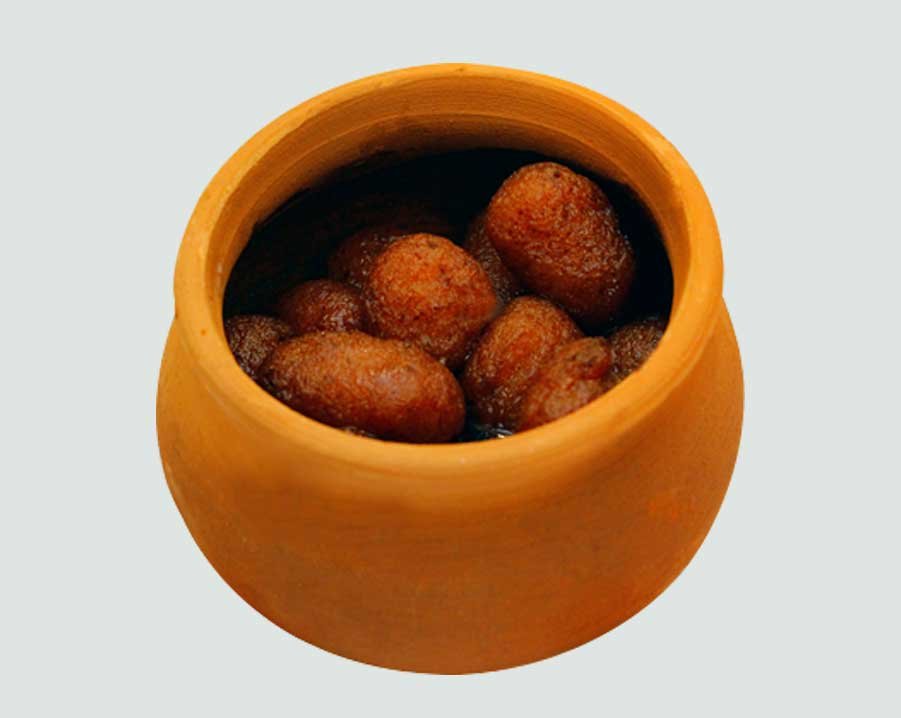 Happy Client
What our client says about us

" As in their toppings are stuffed full. No stinting. Value for money. Their medium pizza is good for 3 people. Even 4 people with smaller appetites. Like girls. They make pizza on order from scratch and take exactly 30 min. "

" The best Pizza and bakery products in town….👌🏻👌🏻👌🏻 Custom cakes · Freshly baked bread · Delicious pastries "
Error: Contact form not found.
Baba Fareed Colony, Kacha Jail Road,
Mehar Chowk, Lahore, Pakistan
Email: dolcibakers@gmail.com
Phone: +92301 1145497, +92301 1145498
Landline: +92 42 35922442
Monday – Friday: 08:00 am – 12:00 am
Saturday – Sunday: 8:00 am – 12:00 am